Unlock More Financial Abundance and Purpose in Your Life and Business
Debbie is a Money Mindset Coach who guides entrepreneurs and corporate leaders to align their financial decisions with their mission for financial success.
Her journey began as a Chartered Professional Accountant, where she discovered the significant connection between financial abundance and a purpose-driven, empowering money mindset.
Work With Debbie,
Your Money Mindset Coach
Under Debbie's expert guidance, her clients experience a transformation that leaves them feeling confident and empowered as they navigate their financial journeys with purpose and clarity.
From identifying their intrinsic values to cultivating unshakable confidence from within, Debbie's clients are equipped to navigate the intricate path to financial success. They learn to tap into their self-belief and radiate expansiveness and magnetism, all while connecting with their inner leaders. Debbie also guides them in rewriting and taking ownership of their money story, shedding the weight of financial anxiety, and forging fresh perspectives and emotions regarding their relationship with money.
Debbie's coaching lays the foundation for profound transformations in the financial and personal lives of those she works with. Her approach ensures that clients achieve their financial goals with purpose, confidence, and newfound serenity in their financial journey.
Debbie has spoken for organizations and companies such as YWCA Crabtree Corner, Lean In Vancouver, Monday Girl, and Formation Studio.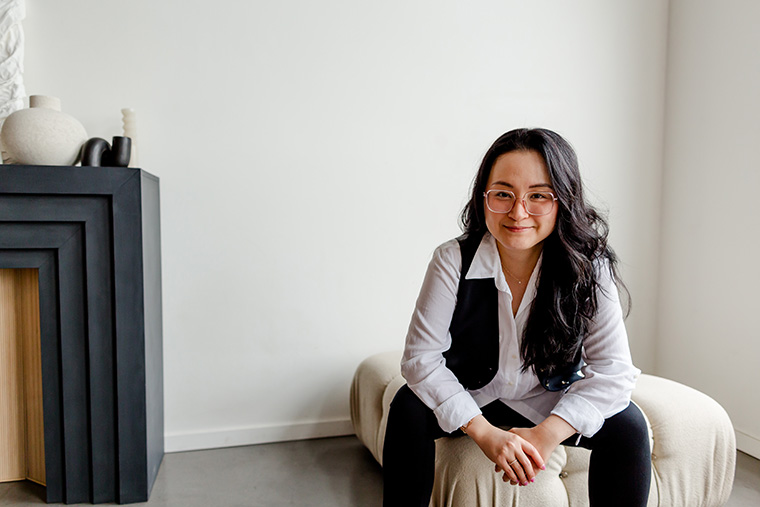 One-on-One Coaching
Debbie offers personalized 1-1 coaching containers for women, especially female entrepreneurs, who are ready to unlock their fullest financial potential and achieve their financial dreams.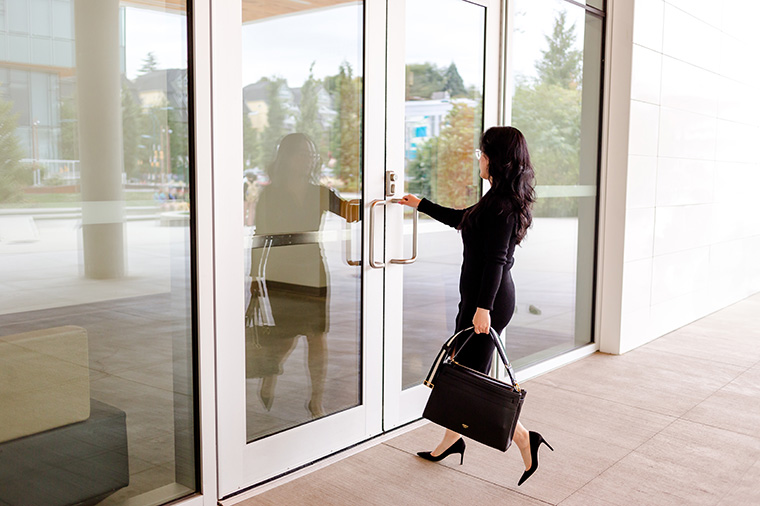 Corporate Offerings
Debbie provides corporate workshops tailored for both SME businesses and corporations.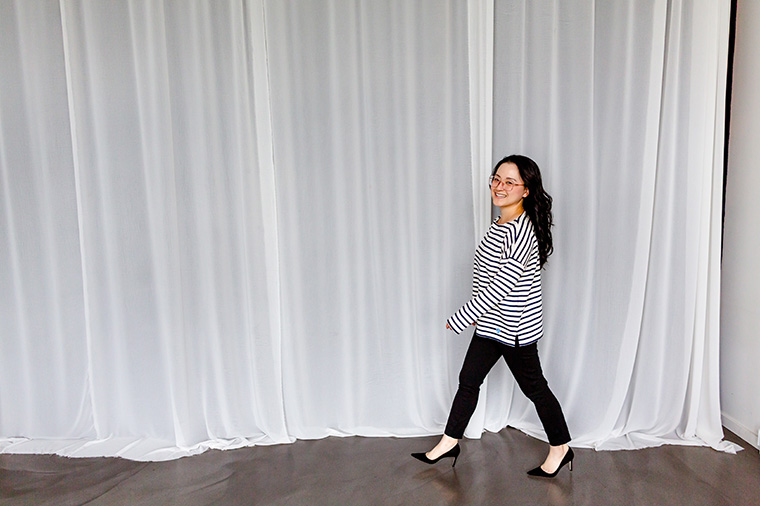 Speaking Engagements
Debbie's speaking engagements are designed to empower individuals and organizations alike on their journey towards financial empowerment and success.
Our money mindset shapes our beliefs about money, influenced by our personal money stories. It's not just thoughts; it's the emotions and sensations tied to our relationships with money.
A strong money mindset matters, even with financial knowledge. It gives us a sense of security and cultivates the belief in our ability to manage our finances, make sound financial decisions, and create new financial opportunities.
A disempowered money mindset affects our self-worth, financial management ability, and even our receptiveness to success. For companies, it can impact corporate culture as well as the bottomline 
Cultivating an empowered money mindset involves a process of self-exploration and introspection. It requires us to delve into our inner world to uncover the values, beliefs, and goals that shape our financial decisions. By gaining a deeper understanding of our unique money stories and emotional connections to money, we can build a more purpose-driven approach to making our financial decisions, and in turn creating greater abundance and self-empowerment in the process.
Resources
From the Money Mindset Blog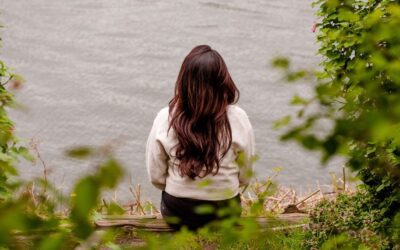 When you're living your truth, not everyone is going to be your cheerleader. You need to have the confidence, security, and trust to call your life whatever you want to, regardless of what others may say.
read more